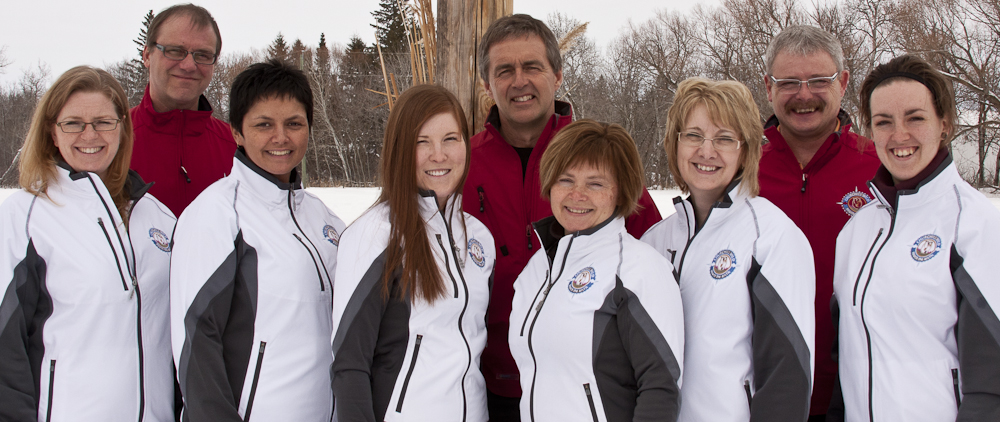 Our hard working team is experienced, friendly, courteous and anxious to make your trip a successful and memorable one.
We are one of a very few lodge operators who actually work and live in the north all year around. Having operated up here for almost 50 years gives us a huge wealth of experiences to draw from, enabling us to provide that ultimate wilderness adventure for our guests. We rely heavily on repeat clientele and achieve that by excelling in personal, friendly, professional service.
True sportsmen know that nature never guarantees movements of fish and game, but one thing guests at Webber's Lodges have come to expect as well as the spectacular wilderness adventure is the superior lodging and cuisine, experienced local guides and family-run service.
A special thanks to our professional, hardworking guides who continue to bring in raves for Webber's Lodges service:
"It was a great experience being among the professional guides…" – Murray Hedley 2012
"The guides were awesome…manager was a super great guy. Our guide was patient, kind, knowledgeable…he also worked so hard with tons of enthusiasm. Thanks Webber's Lodges!" – Michele Legue 2012
DOUG & HELEN WEBBER – The Founders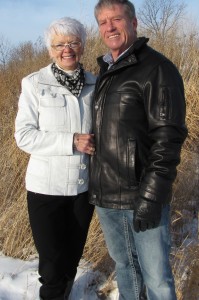 Doug and Helen's vision for Webber's Lodges started some forty years ago. With a great deal of hard work, the Webber's built the lodges from the ground up and with impeccable standards intact despite their remote locations. Helen's knack for providing warm, home-cooked hospitality, coupled with Doug's natural business sense has established Webber's Lodges as Manitoba's premier destination for outdoors people the world over.
Doug Webber is the proud Recipient of Travel Manitoba's 2012 Award of Distinction for his 45 years of service to the tourism industry.
SHARI WRIGHT Director of Finance & Administration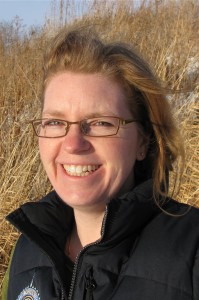 Shari is originally a Webber and boasts lifelong experience in the business.  This makes her the ideal front woman for Webber's Lodges. Whether you speak to her on the phone or correspond with her via E-mail, her honed organizational and interpersonal skills are evident. Shari rejoined our team in 2008 and deals with (frightening efficiency) all things detailed at Webber's Lodges.