Important Trip Information

Once final payment has been received you will receive an information package regarding your trip details. This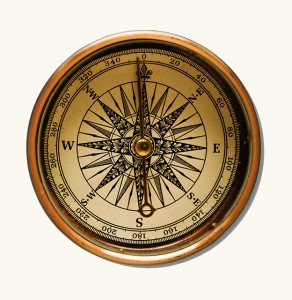 package will include such things as our 'What to Bring' list, final invoice paid and a link to the Manitoba Angling Guide. Luggage tags will be mailed to you.
Four and Five day fishing packages to North Knife Lake Lodge are inclusive out of Winnipeg, Manitoba.
Seven day outpost fishing packages out of Thompson, Manitoba.