Important Trip Information

Once final payment has been received you will receive an information package regarding your trip details. This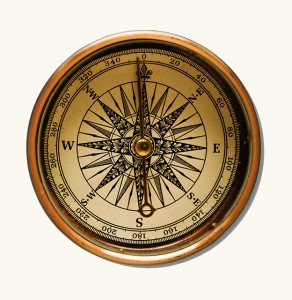 package will include such things as our 'What to Bring' list, final invoice paid and a link to the Manitoba Angling Guide. Luggage tags will be mailed to you.
Day BEFORE your trip dates:
You will need to be in Thompson, Manitoba the evening prior to your departure into the lodge.
We can have our travel agent contact you directly and help you with all your travel needs, or if you prefer your own travel agent please verify with us the dates and times you need to be in Thompson.
For your overnight in Thompson, we recommend the Days Inn which we will book for you in advance.
A Webber's Lodges Expeditor will meet you upon your arrival in Thompson, get you checked into your hotel and settled for the evening.
Your Trip To The Lodge:
Your departure into the lodge will be at 6:30 a.m. the next morning.
Our Expeditor will pick you up at your hotel, deliver you to the airport or floatplane base and see you off on the start of your adventure.
Return Trip For Home:
Early, around 8:00 a.m. on the day after your final day of fishing, you will depart the lodge.
Our Expeditor will be in Thompson to meet you and assist you in checking in for your return home, usually an 11:00 am flight.
Excess Baggage: Luggage weight is limited to 50lbs per person. Excess baggage (over 50lbs) is charged at $6.00 per pound. If we cannot accommodate the extra baggage in the same aircraft an additional charter will be charged.
Travel Insurance:  The purchase of travel insurance is mandatory for the month of June and is strongly suggested for July.  Travel Insurance can be obtained at the time of booking through Webber's Lodges.