Entering Canada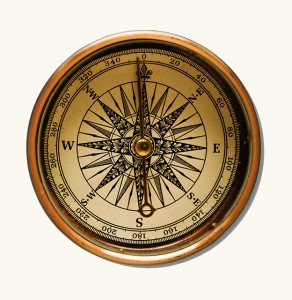 A passport or original birth certificate is required to enter Canada. If you are a US citizen, a birth certificate, certificate of citizenship or naturalization, along with photo identification will suffice.
If you would like more information on the requirements and documentation required to enter Canada please visit the Travel Canada web site.
When you book your trip with Webber's Lodges, we will supply you with the necessary Federal Gun Control forms by mail or E-mail.
Travel
All major airlines connect to Winnipeg International Airport from anywhere in the world. We can arrange your whole travel package from your doorstep to ours, hassle free – through our travel department.
Our moose hunting trips depart from Thompson, Manitoba.
From Winnipeg, Manitoba to Thompson, Manitoba you have the following travel options:

Fly with Calm Air Airlines
Drive to Thompson.

We recommend that big game hunters wanting to take most of their meat home drive to Winnipeg or Thompson if possible. This will help you avoid costly cargo charges and tight baggage restrictions on commercial airlines.
Round trip transportation from Thompson to the Hunting Camp is included in the price of your hunt.
Details
Day BEFORE your trip dates:
You will need to arrive in Thompson one day prior to your departure into the lodge.
For your overnight in Thompson we recommend the Lakeview Inn & Suites and we can make these arrangements for you.
Upon your arrival in Thompson, you will be met by a Webber's Lodges expediter and brought to your hotel for the evening.
Your Trip To The Lodge:
Our expediter will pick you up at your hotel on the first day of your hunt for your departure into the lodge.
Return Trip Home:
You will return to Thompson on the final day of your hunt, where you will again be met by our expediter and assisted with making your connection home.
Webber's Lodges, which makes every effort to serve guests, assumes no responsibility or liability for any political, meteorological, climatic, or other event or for the services of transportation companies, contractors, or other principals for which Webber's Lodges acts as an agent. Webber's Lodges assumes no responsibility for travel delays due to weather, strikes or transportation companies for which Webber's Lodges acts as an agent.