"Food was excellent. Friendly staff."
— Vern L. Middleton Jr.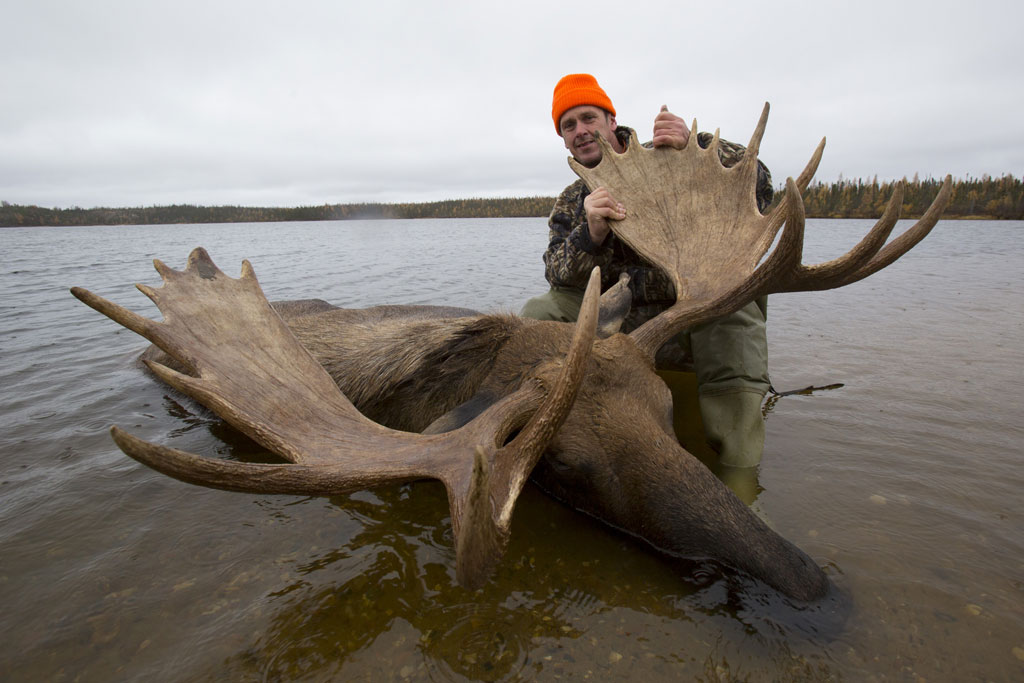 As of January 1, 2012, ALL hunters are required to have a valid Hunter Education Certificate in their possession when hunting in Manitoba. Photographic or electronic images are NOT considered acceptable.
An orange hat and vest are mandatory for all big game hunters.
Hunting licenses will be provided for you at your arrival to camp.
A copy of the Manitoba Hunting Regulations will be supplied to you with your license. Please review carefully.
An electronic copy of the Manitoba Hunting Guide is available here.
Big Game Licenses
Caribou hunters are allowed up to two either sex tags.
Moose hunters are allowed one bull tag.
Black Bear hunters are allowed one tag.
Wolf hunters may hunt wolf provided they have an unused big game tag. If a wolf is taken, the tag does NOT need to be notched, just supply the appropriate information on the Outfitter Declaration Form.